Stay Safe
At Lowton J and I we encourage our children to always be SMART when online by following these simple rules . . .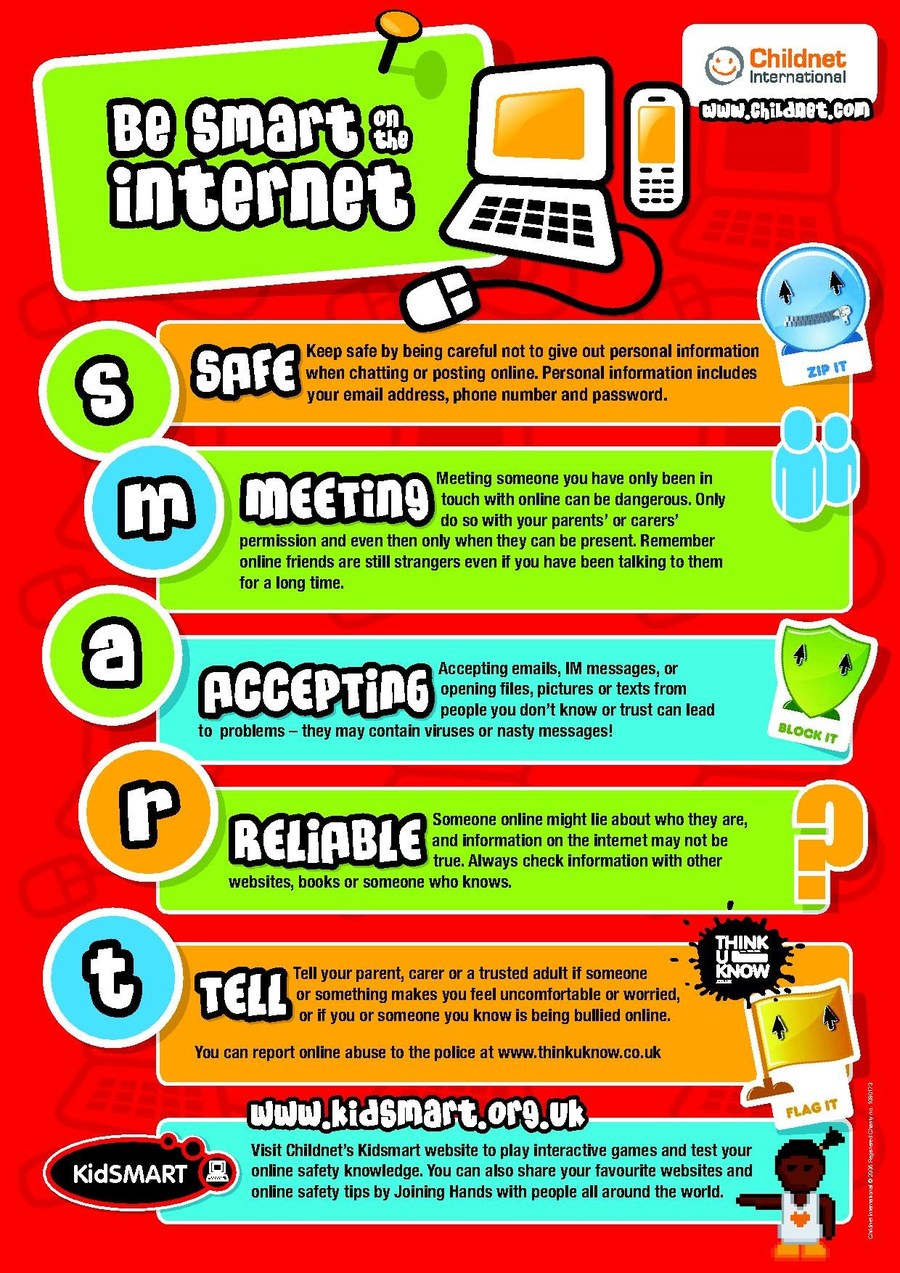 The internet plays a huge part of children's lives. Whilst it opens many opportunities, it is also essential to protect your child from harm, and ensure they continue to be safe. Online safety is an increasingly important part of children learning to keep themselves safe. Your child needs to understand the potential risks by learning how to use computers, laptops, tablets and most importantly the internet in a safe manner. Whilst our curriculum offers opportunity to raise and tackle potential dangers, below is a series of links to websites which you can use with your child to promote their continued safety.
Useful resources and activities to promote keeping safe for children and their families, brought from the National Crime Agency CEOP command.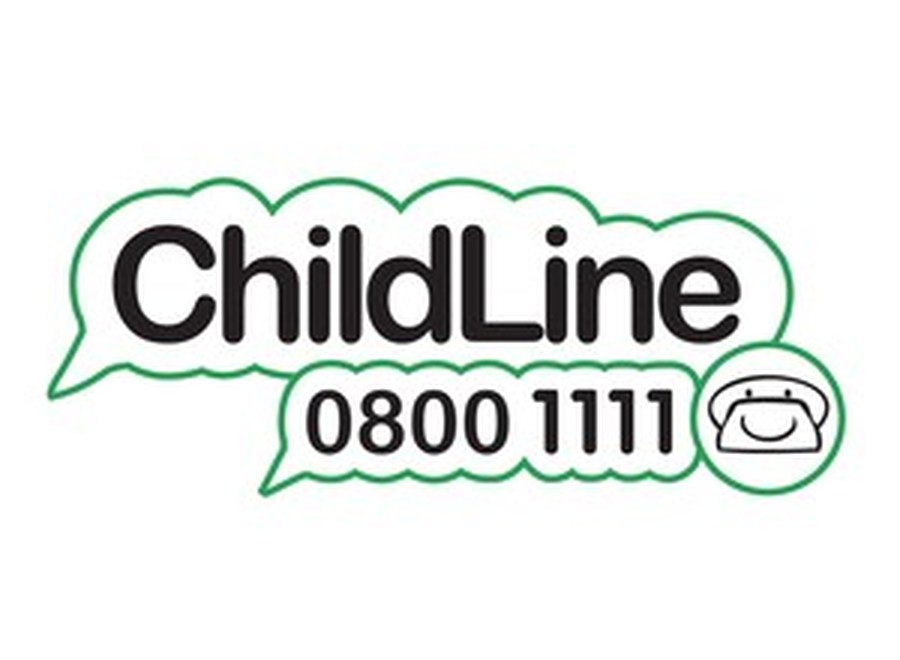 A private and confidential service for children and young people. All ChildLine counsellors are trained staff and volunteers who all have experiences of listening and talking to children who are worried or have concerns.
Telephone 08001111
Award winning resources for teachers and parents supplied by Childnet International, who work in partnership with others around the world to make the internet a great and safe place for children. Lots of activities to help equip children to deal with real risks.

National Society for the Prevention of Cruelty to Children. The UK's leading children's charity, specialising in child protection and is dedicated to the fight for every childhood. This is the only UK children's charity with statutory powers which means they can take action to safeguard children at risk of abuse.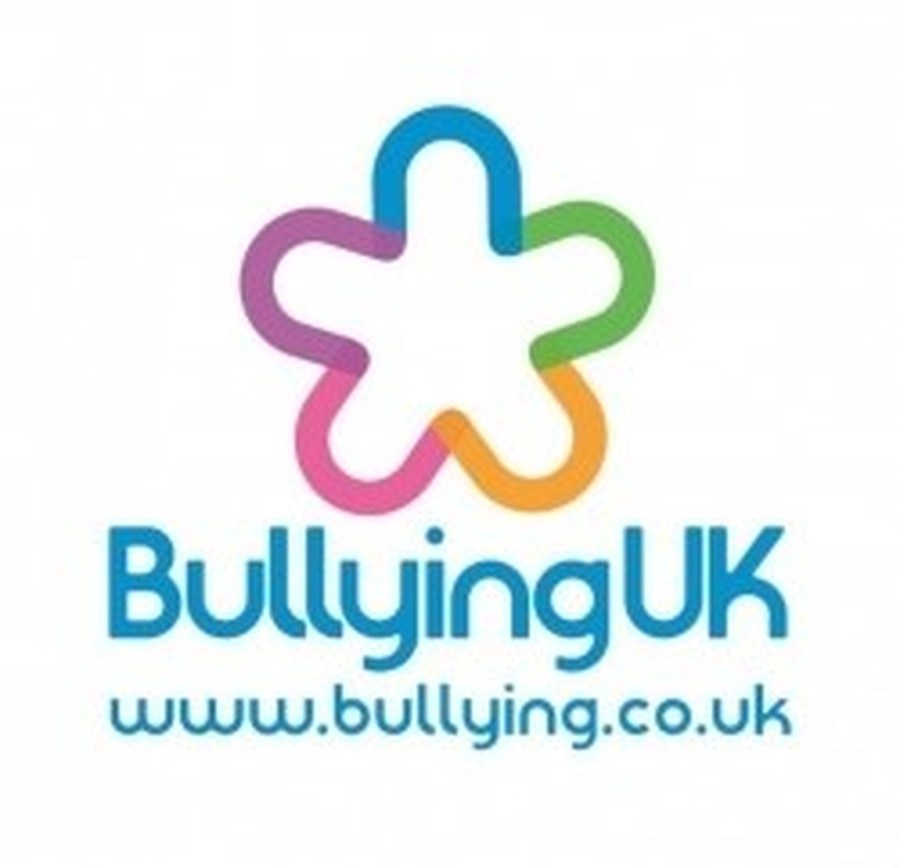 Bullying UK
Support and confidential advice on dealing with bullying is available from Family Support Workers.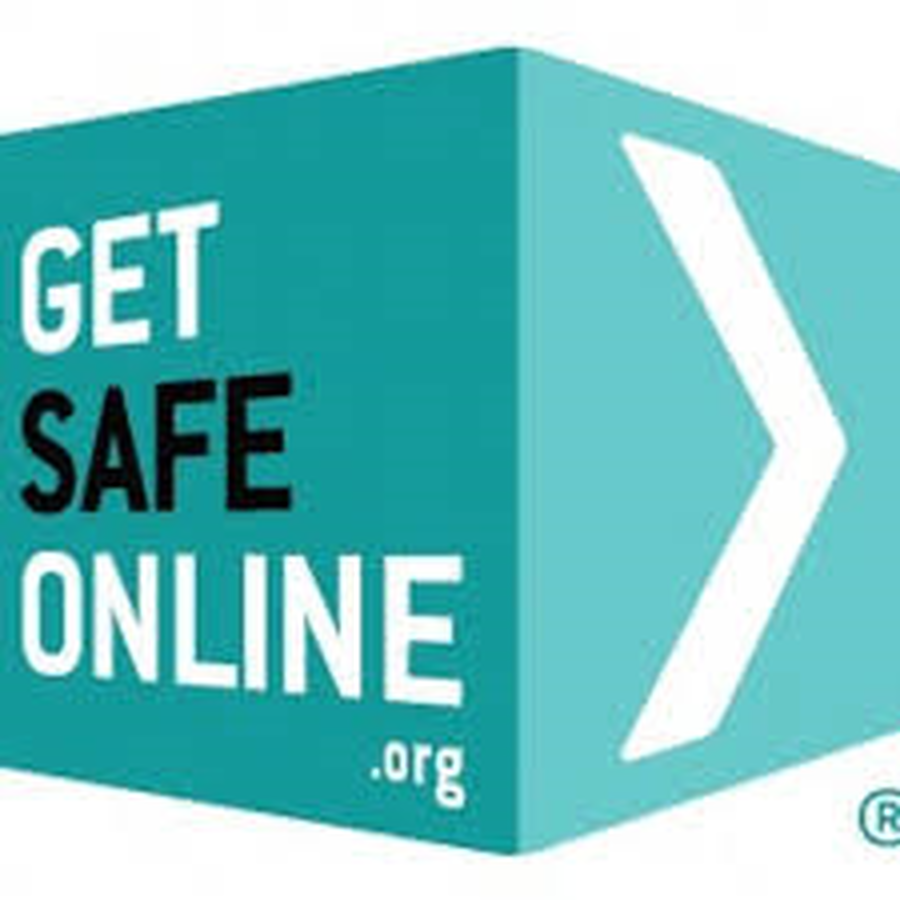 The UK's leading source of unbiased, factual and easy to understand information about online safety. Advice on how to protect yourself, computers and mobile devices.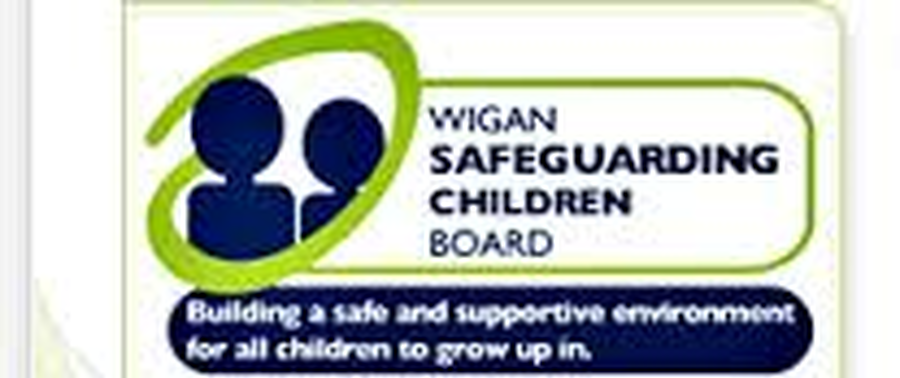 Wigan Safeguarding Children's Board
Oversees all organisations in Wigan and Leigh that work with children and have a responsibility for safeguarding them. They have a legal duty to supervise the work of the child protection system, helping agencies to effectively work together, tackling any problems meeting priorities, and maintaining the principles and values.